NASA and Boeing to Test New, Fuel-Efficient Aircraft Technology
Over the next seven years, NASA and Boeing will work together to create a more fuel-efficient and environmentally friendly aircraft.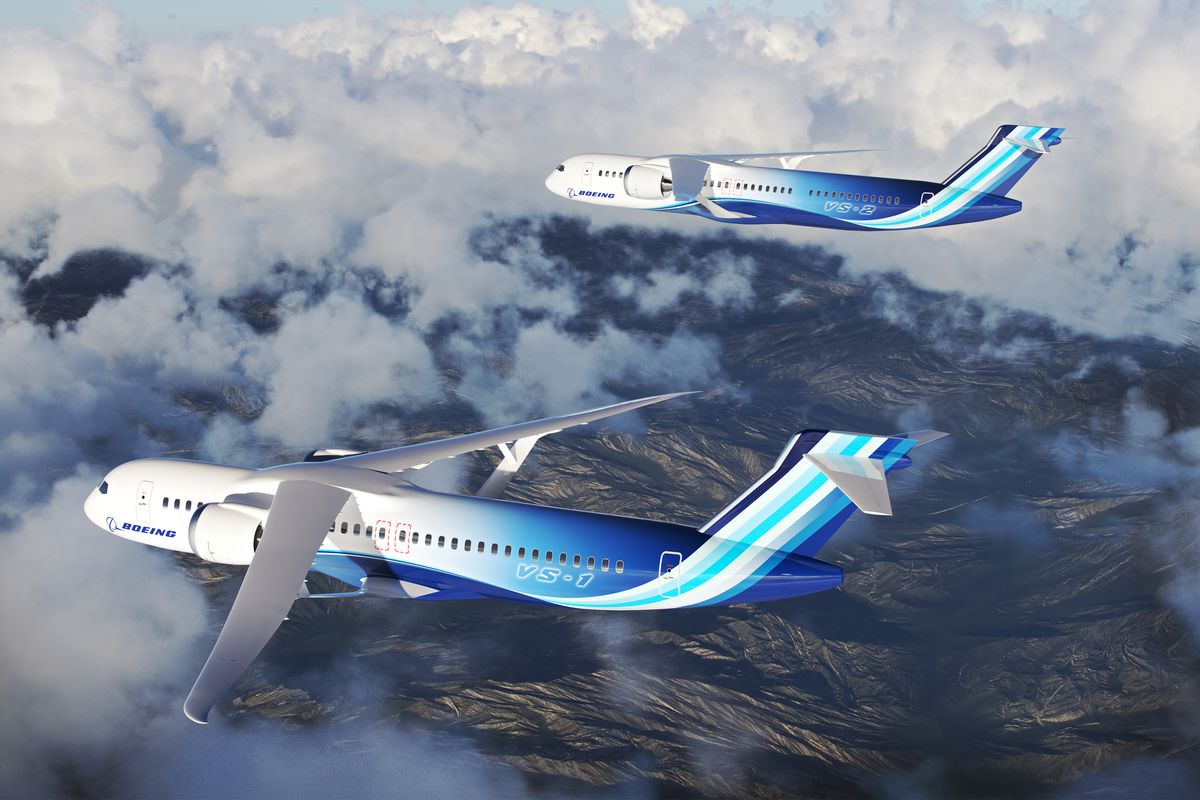 On Wednesday, NASA Announced the organization had issued an award to Boeing for their Sustainable Flight Demonstrator Project. Together, the two organizations will work to create a more fuel-efficient and environmentally friendly aircraft.
Over the next seven years, NASA plans to work with Boeing to create a full scale demonstrator airline equipped with new technologies aimed at lowering emissions. Single-aisle aircrafts account for nearly half of world-wide aviation emissions and are the workforce of many airlines.
NASA Administrator, Bill Nelson, explains, "It's our goal that NASA's partnership with Boeing to produce and test a full-scale demonstrator will help lead to future commercial airliners that are more fuel efficient, with benefits to the environment, the commercial aviation industry, and to passengers worldwide. If we are successful, we may see these technologies in places that the public takes to the skies in the 2030s."
Through the Sustainable Flight Demonstrator project, NASA and Boeing will work to develop a full scale Transonic Truss-Braced Wing demonstrator aircraft. The concept involves an aircraft with extra-long thin wings stabilized by diagonal struts; which becomes more fuel efficient due to the aerodynamic structure, resulting in less fuel burning.
NASA's goal is to see a reduction in emissions up to 30% relative to today's most single efficient single-aisle aircraft. NASA will provide access to its aeronautic facilities and expertise, but will not procure an aircraft or hardware for the missions. The Sustainable Flight Demonstrator is one step to help the United States reach net-zero carbon emissions by 2050 - one of the White House's environmental goals in the U.S. Aviation Climate Action Plan.
NASA hopes to complete testing for the project in the late 2020s, so the next generation of single aisle aircraft could enter into service in the 2030s.
to learn more about NASA's Sustainable Aviation efforts, click here: https://go.nasa.gov/3GzcDMP
To learn more about NASA's Sustainable Flight Demonstrator Project with Boeing, click here: https://www.nasa.gov/press-release/nasa-issues-award-for-greener-more-fuel-efficient-airliner-of-future